It all starts with you...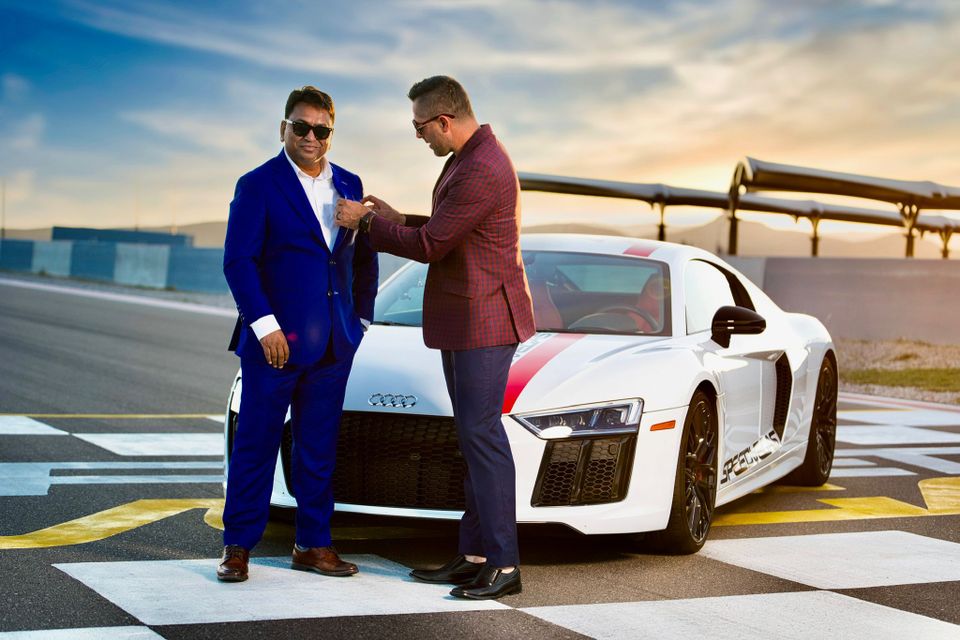 MEET BOB
A well-fitted suit is a symbol of sophistication and class, and at

Eastin Suits

, we're dedicated to helping you make a lasting impression.

For over 30 years Shyam "Bob" Sunder has traveled the globe finding, developing and securing the most sought after players in the fabric and textile industry.

His connections and contacts span over 3 continents. He has built a business on life long relationships and commitment.

If you can't make it into our beautiful showroom, reach out and connect with Bob. He is always on the move and ready to meet new clients wherever they are.

With clients and contacts all over the world, there is a very good chance he's coming somewhere that's close to you! Give Bob a call and find out.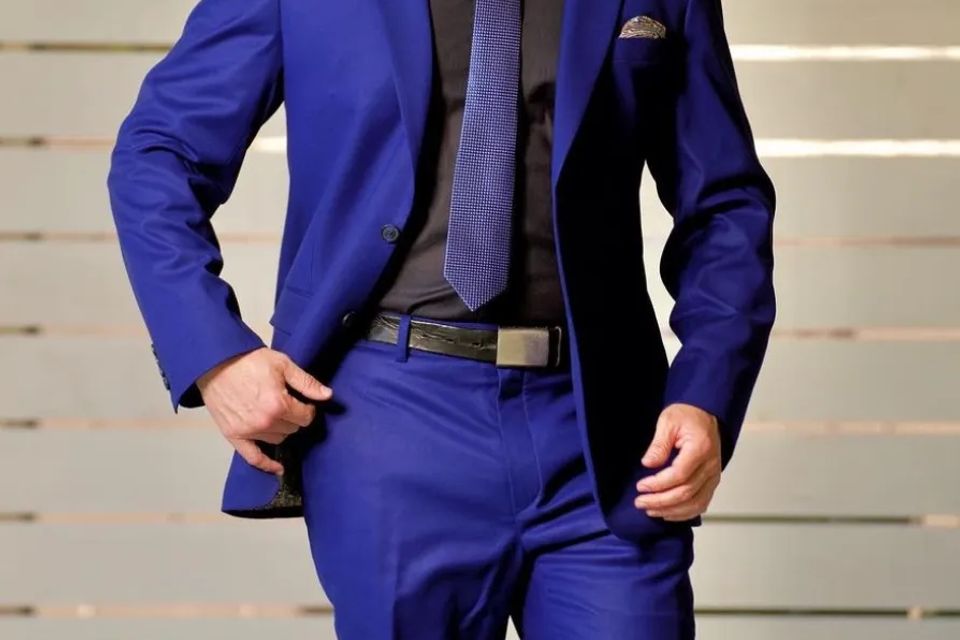 It's been said not to judge a book by its cover, Please Judge us!
At

Eastin Suits

, we're so far ahead of the competition and it shows.

Our dedication to our clients, and industry leaves a lasting impression on everyone we meet.  Our skilled tailors in Las Vegas are experts in working with fabrics from around the world, and it shows in our suits. Perfection is all we strive for, bringing out your individual style.

From suit alterations and resizing to custom-made garments, our comprehensive range of services caters to every aspect of men's wear, including jackets, trousers, vests, shirts, and more.

At Eastin Suits, we take the time to understand your unique requirements and preferences, ensuring that the final product not only meets but exceeds your expectations. Whether you're dressing for a business meeting, black-tie event, or a special occasion, our attention to detail and commitment to excellence ensures that you'll leave our Las Vegas location looking sharp and feeling confident. Trust our experienced tailors to create a suit that embodies your style, reflecting your distinct personality and effortless panache. Choose

Eastin Suits

for impeccable tailoring and exceptional service that you can rely on.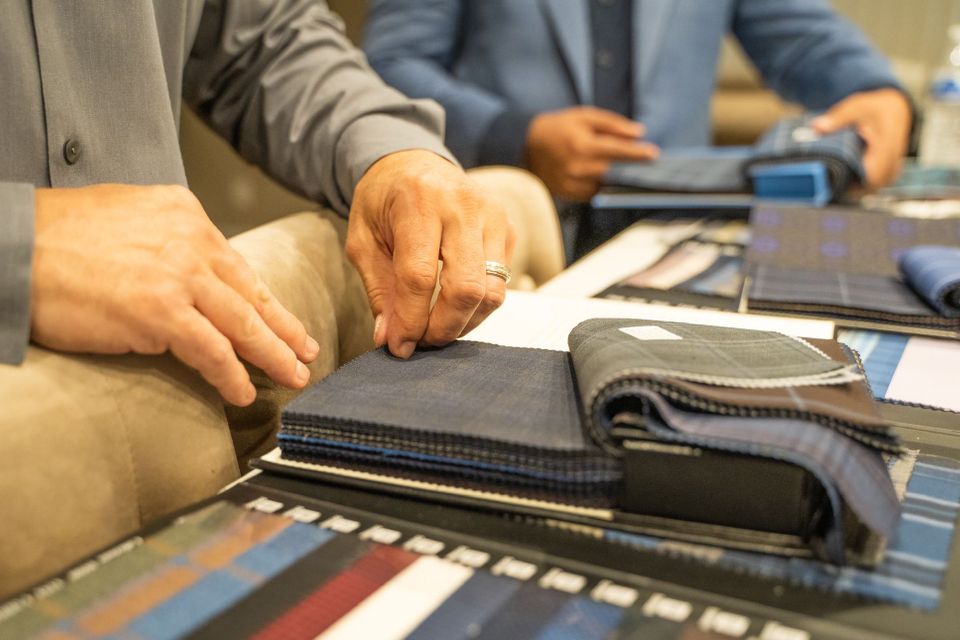 CUSTOM PIECES AND THE FABRICS THAT MAKE THEM
At

Eastin Suits

, we believe that fashion is an expression of individuality, and nothing speaks more to this than an exquisite custom-made suit. Our team of skilled tailors in Las Vegas takes great pride in bringing your vision to life, creating one-of-a-kind masterpieces that truly represent your unique style and essence. From custom suits and formal wear to personalized everyday attire, our tailors collaborate closely with you to design garments that are exclusive, elegant, and tailored precisely to your preferences and measurements.

Our commitment to quality craftsmanship and exceptional service is evident in every custom piece we create. At

Eastin Suits

, we utilize only the finest fabrics and materials from around the world, ensuring that each bespoke creation exudes sophistication, elegance, comfort, and design. Our attention to detail sets us apart, as we work meticulously to ensure that every seam, stitch, and finish aligns perfectly with your vision.

When you allow

Eastin Suits

in Las Vegas to elevate your wardrobe with exceptional custom pieces, designed to capture your unique flair and showcase your individual style, you set your presence apart.  Experience the unparalleled distinction that comes with wearing garments tailored exclusively for you by Bob and his highly skilled team at

Eastin Suits

.
Our team of expert tailors are ready to help you look and feel your best.