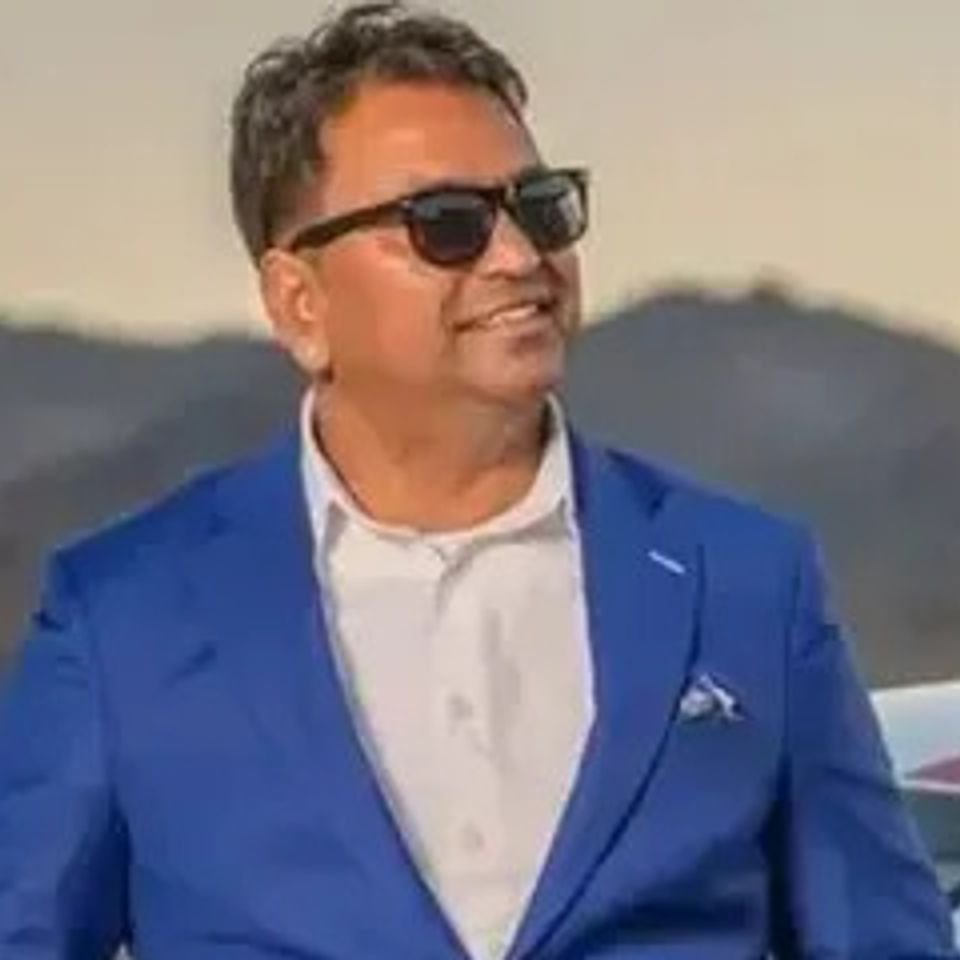 SHYAM  

"BOB"  SUNDER 
Founder and Managing Partner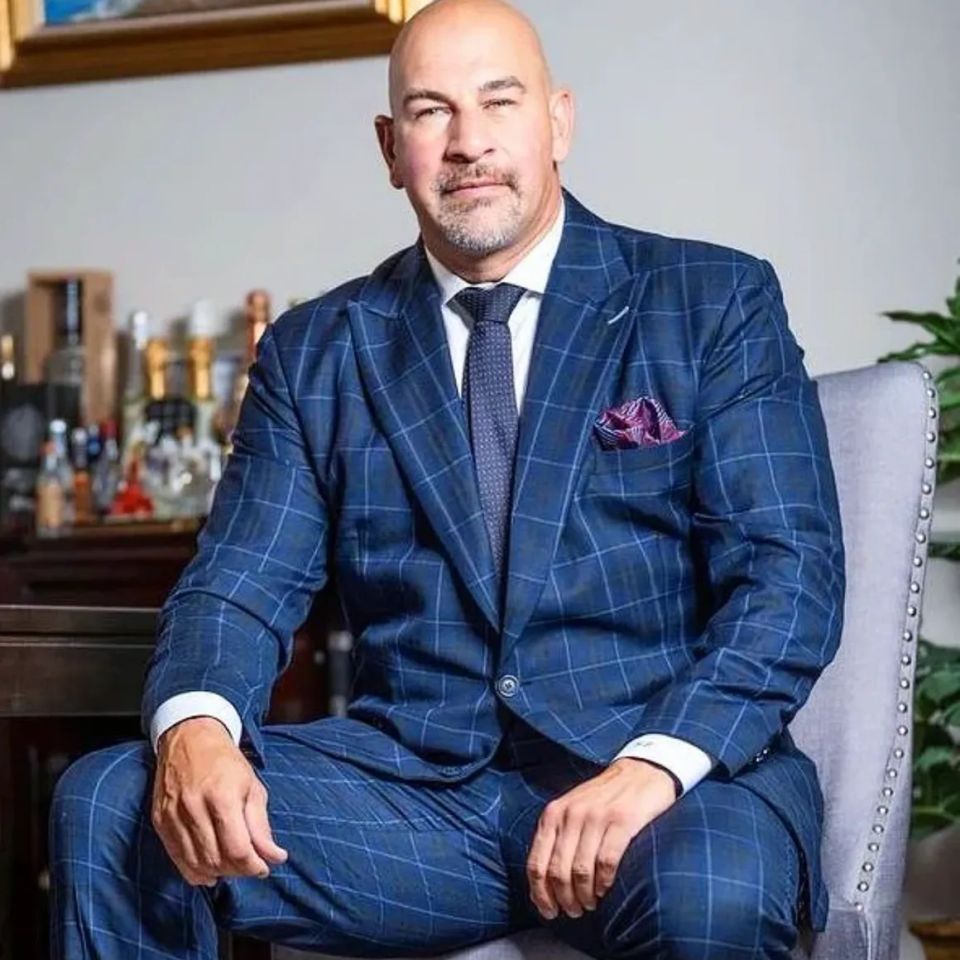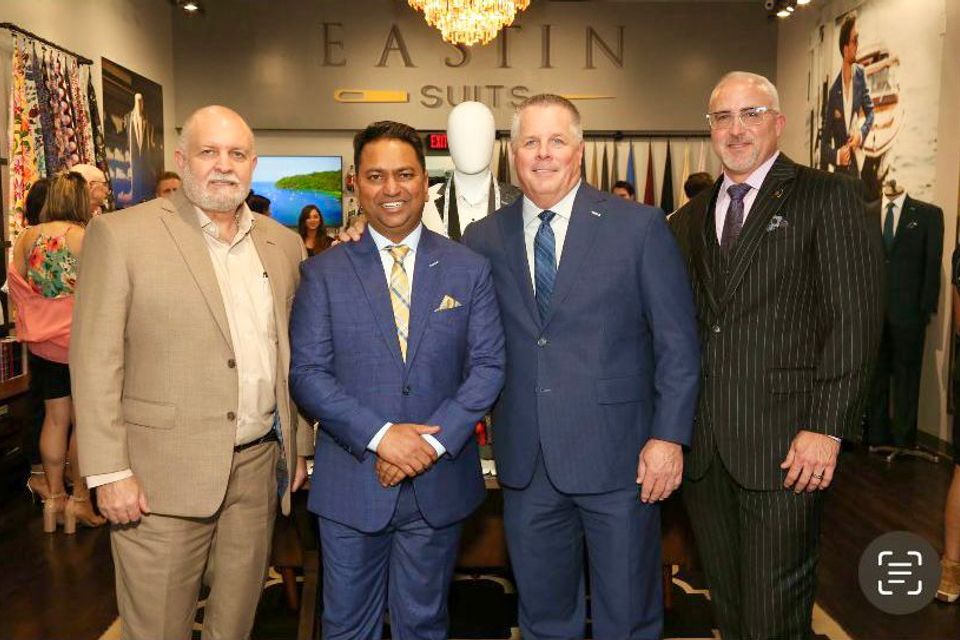 ABOUT EASTIN SUITS

QUALITY TAILORING AND SO MUCH MORE
Welcome to

Eastin Suits

, the premier destination for all your Custom Suit needs in Las Vegas! With a rich history and a passion for providing top-notch tailoring services, Bob, and our team are dedicated to helping you look and feel your best. 
Bob will be your personal designer throughout your luxury Suit experience. Whether you are looking for a wardrobe refresh or planning a full lineup for your groomsmen, we are here to guide you through the process from start to finish.

Bob has a career spanning over 30 years in creating custom suits for professional athletes, celebrities, and more. His keen eye for detail makes this experience unparalleled.

Established here in Las Vegas,

Eastin Suits

is a family-owned and operated business, ingrained in the community and committed to delivering exceptional results, time and time again.

At

Eastin Suits

, we believe that looking great is a reflection of feeling great. That's why we take pride in our experienced and highly skilled team of tailors, well-equipped to handle a wide range of alterations, custom fitting, and bespoke creations.

Commitment to excellence and attention to detail have made

Eastin Suits

the go-to choice for clients in Las Vegas who are in search of reliable, professional, and efficient tailoring services designed to make you stand out from the crowd.
Our team of expert tailors and seamstresses is ready to help you look and feel your best.